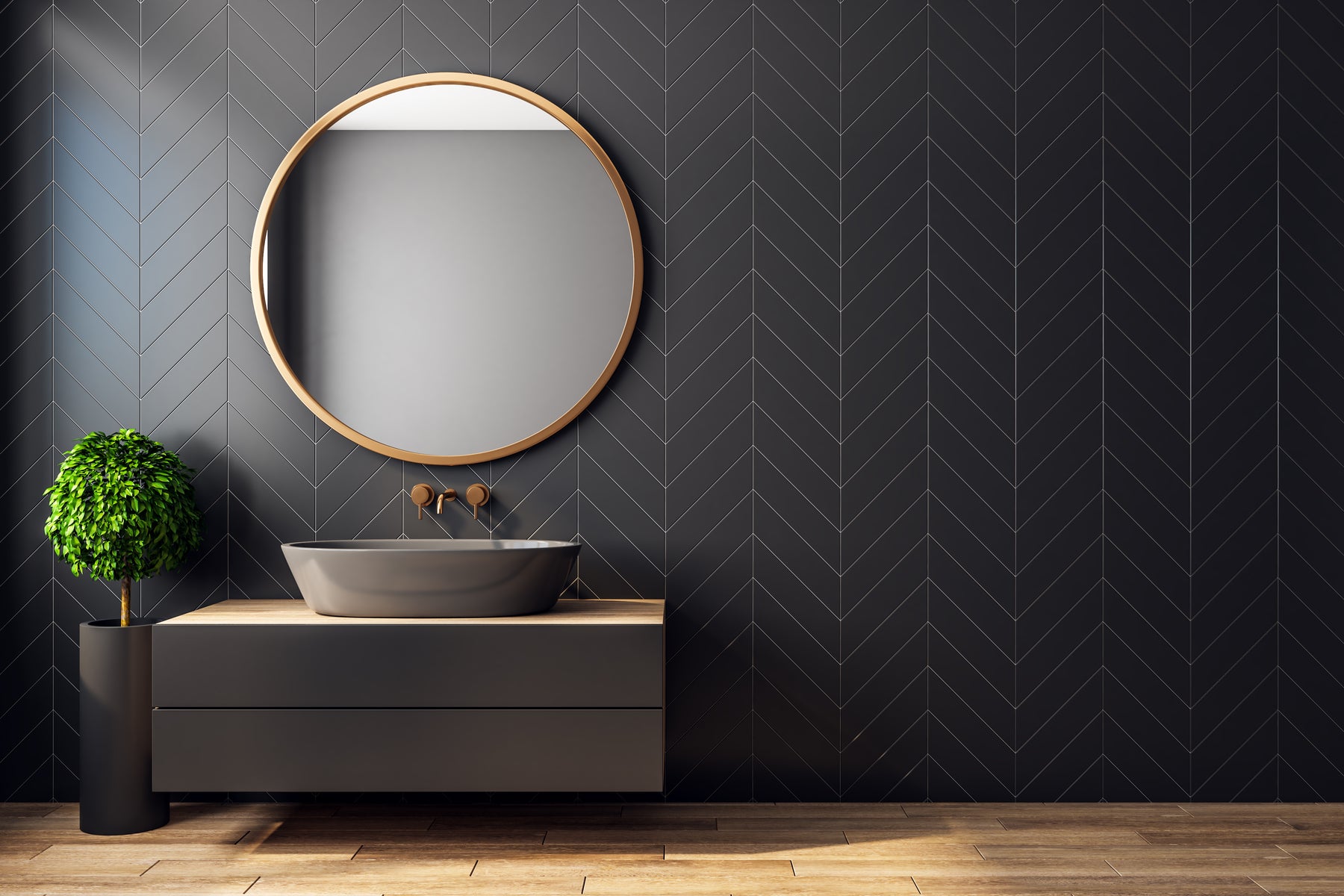 Make Creative Use of Mirrors When Planning Your Home Styling
The way you decorate to make your place a home defines your characteristics as a person. Your home is the place where you unwind and relax and are able to be yourself. You can welcome visitors into your home and you'll want to make them feel comfortable when you do. This is why it's so important to define the decor in your space. Think of it as a way for you to best express yourself. This can be done with creativity using bathroom mirrors Canada and other mirrors around the home.
Use Bathroom Mirrors Canada to Set up the Ambience
Bathroom mirrors are no longer simply wall-sized glass pieces that are stuck onto the bathroom wall. These days they are more stylized and in many cases they are also compact. Bathroom mirrors Canada not only serve a functional purpose but they install a design element into the room. You can take your bathroom from a boring space and transform it into a boutique space using simply a mirror as an accent piece.
Bathroom Mirror with LED Lights
Install a bathroom mirror with LED lights for both the look they provide and the functionality they offer. When you have a bathroom mirror that comes with LED lighting you'll be able to put on your makeup with ease or do your shaving without nicking your skin. Of all the places in the home, the bathroom is the room where lighting should be at its brightest and in ample supply.
Circular versus Rectangular Bathroom Mirrors
Rectangular mirrors for the bathroom are a classic style and if you're like most people you probably have one of these installed in your bathroom right now. The latest trends, however, include rectangular mirrors with curved or beveled edges. These small changes in the classic design bring the mirror up to a brand-new level. They create an upscale statement and can completely change the look of your bathroom instantly. When you are stuck on how to create the best aesthetic appeal for the room, think of rectangular bathroom mirrors Canada with beveled edges.
Circular mirrors are also very popular nowadays. A circle adds an interesting twist to the bathroom and a modern, sleek appearance. Circles often add a softness that can't be found with sharp edges and they are available with many different trim finishes including gold, silver and black. There is a new emphasis now on the border elements and bigger mirrors don't necessarily equal better mirrors. In many cases smaller bathroom mirrors Canada that have been thoughtfully placed and well-designed can make a huge bold statement that is both surprising and unexpected.
Bathroom Mirror Vanity
If you're looking to create a uniformed look in your bathroom search for a bathroom mirror vanity. These mirrors match up with your vanity so that the same design is maintained in that area. Some people love this look and use their vanities and matching mirrors as the focal point of the bathroom. You'll need to decide on the type of mirror you want based on your own personal preference and whether you want contrasting or matching mirrors.
Layer the Mirrors in Your Home
One popular trend for mirrors has been to layer them one on top of the other. If you can't decide on a certain mirror you can think about layering them to create a unique effect. One way to create this look is to hang up a mirror on the wall and then prop up another one in front of it on top of a piece of furniture such as a vanity or even on a sofa in the living room. Create multiple illusions in your space and see how they work for you!
Reflect the Interior Lighting Using Mirrors
Sometimes it can be difficult to get the lighting to look the right way in a room. If the overhead light is too strong and the other accent lights aren't strong enough, the lighting in your room may look awkward. Mirrors can often help the situation by reflecting the light where it is needed. You can use mirrors in your bathroom to help with this since bathroom mirrors Canada don't always need to be placed over top of the vanity. They can also be placed strategically on other walls.
Use this method in any room of your house. Not only will it diverge the light as you want it to be but it will also add some class and style to your walls.
Shop for bathroom mirrors Canada now at www.bathify.ca. You'll be amazed to see just what a difference a new mirror can make in the room!