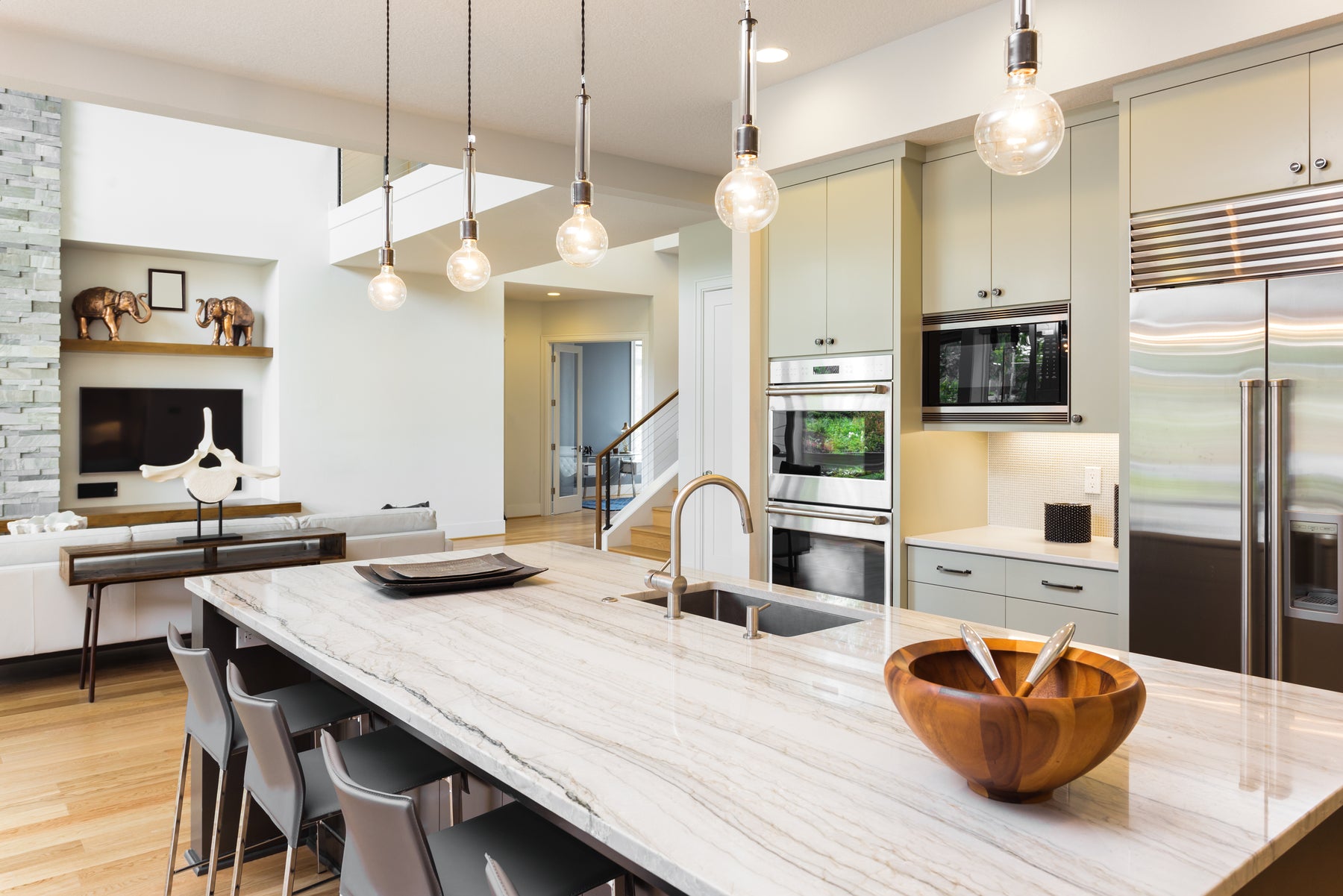 10 Essential Kitchen Accessories Canada Every Starter Kitchen Needs
When you're first starting to create the perfect kitchen to fit your needs you'll need to strategically plan the most important accessories required right from the beginning. These tools and accessories will help keep your kitchen looking clean and tidy and will give you the necessary items to sharpen up your cooking skills. The following are the top 10 essential kitchen accessories Canada you'll need to put on your list first.
A 10-Inch Frying Pan
You'll have your choice between nonstick, cast-iron or stainless steel frying pans and while there are other sizes to choose from, a 10-inch pan is the best when you need to choose just one. Just about anything you need to cook can be accommodated in this size of frying pan, which is why it is appearing at the top of the list for the most essential kitchen accessories Canada you should have.
A Cutting Board
If you don't have a cutting board it's inevitable that you will start cutting up your food on your kitchen counter. Look for wooden boards that have been constructed of hardwood such as oak, hickory or walnut or choose one that has been made of bamboo.
Luxury Kitchen Accessories - Sink Grids and More
These act as protectors for the kitchen sink and provide a barrier between the dishes and the sink to prevent the sink from getting scratched. They are made of stainless steel and they are multifunctional since they can be used as a cooling rack for the table or the counter. There are other luxury kitchen accessories that you may also want to add once you have a supply of the essentials but start with sink grids first to keep your sink well-protected.
Undermount Soap Pumps
When you consider how many times you're going to be washing your hands at the kitchen sink it simply makes sense to get one of these soap pumps that can be mounted right beside the faucet. They have reservoir bottles that can be refilled with soap and will certainly be one of the most used items in your kitchen.
Measuring Cups and Spoons
Shop for measuring spoons that are narrow and long enough to fit into most types of jars and make sure that you purchase spoons that are sturdy. Look for Pyrex measuring cups since they can stand the test of time and are safe to use in the microwave.
8-Quart Cooking Pot
This is the perfect starter size for kitchen accessories Canada needed for cooking all sorts of dishes like stew. Choose one with a heavy bottom so that the heat distributes evenly throughout the pot.
Vegetable Peeler
It's a lot easier to use a Y type of vegetable peeler than the swivel type so keep this in mind when you're shopping for your first peeler. They are cheap and when your first one starts to get dull you can simply invest in a new one.
Baking Pans
You'll need to start off with a sheet tray and according to your baking needs you may want to get a cake pan and muffin trays. You can either opt for no-stick metal pans or pay a bit more for silicon ones.
Fine-Mesh Sieve
Your first fine-mesh sieve should be made of stainless steel so that it doesn't end up rusting once you've used it a few times. It can also work as a colander for collecting your pasta once it has been cooked.
A Large Spoon
You can choose between plastic, silicone or metal when shopping for a large spoon. Just get the best one you can afford at the beginning. This is one of the kitchen accessories Canada that you may end up using on a daily basis.
When you add these accessories to your kitchen you'll be off to a great start. You can then purchase more items as needed and can also start to invest in more luxury kitchen accessories. If you're currently looking for kitchen accessories Canada please visit our website now at www.bathify.ca.